We are a

Foundation with Heart
At Sincere, we build technology that brings you closer and helps show you care to the people who matter the most. We believe that everyone deserves the opportunity to celebrate, recognize milestones, and honor memories; and that is only possible when people have what they need to thrive.
With our Foundation, we support organizations and programs that address basic needs: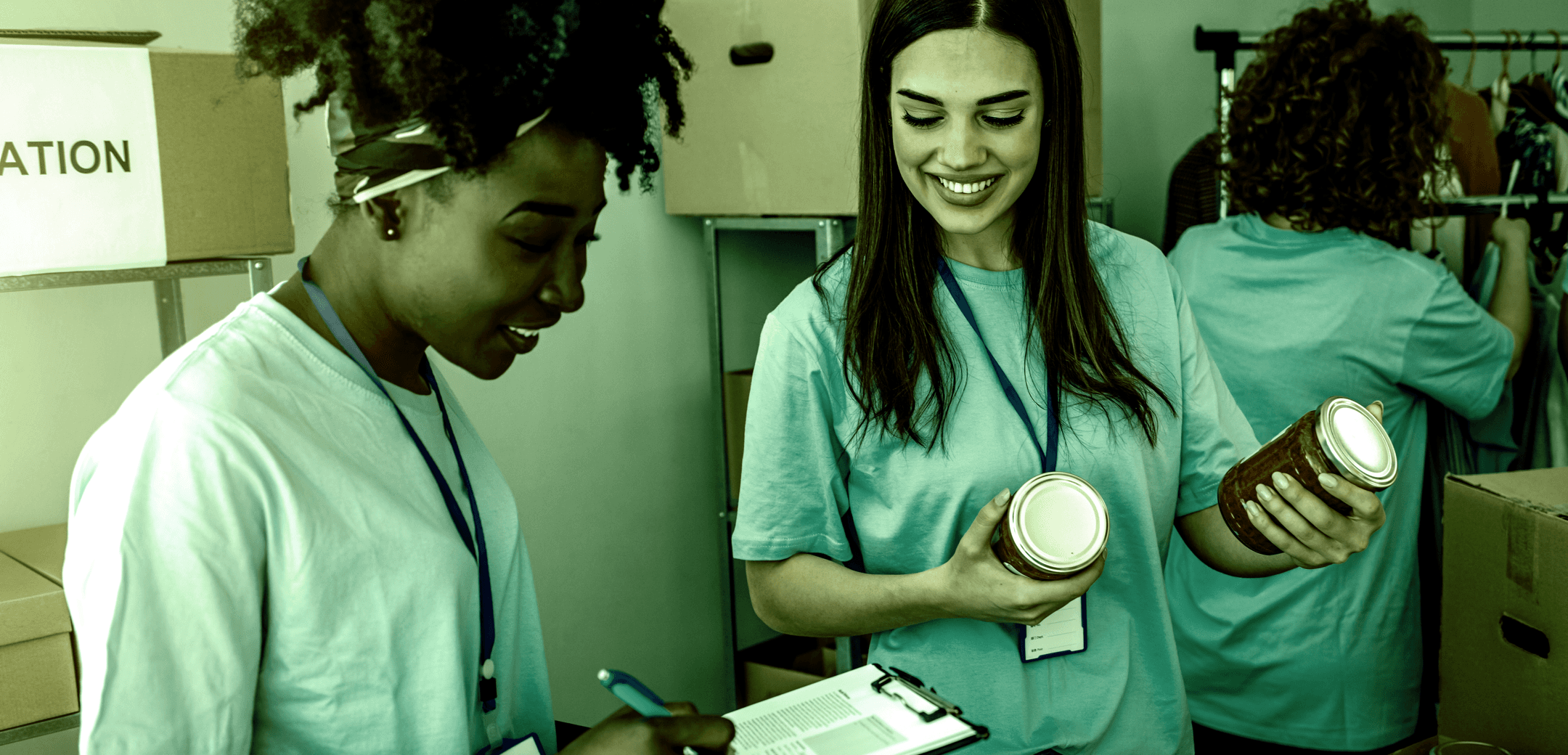 Food Security
Sincere Foundation supports organizations that provide meals, connect people with food resources and nutritional information, research the complex causes of food insecurity, and everything in between. We are open to any program that addresses the essential food needs of vulnerable people.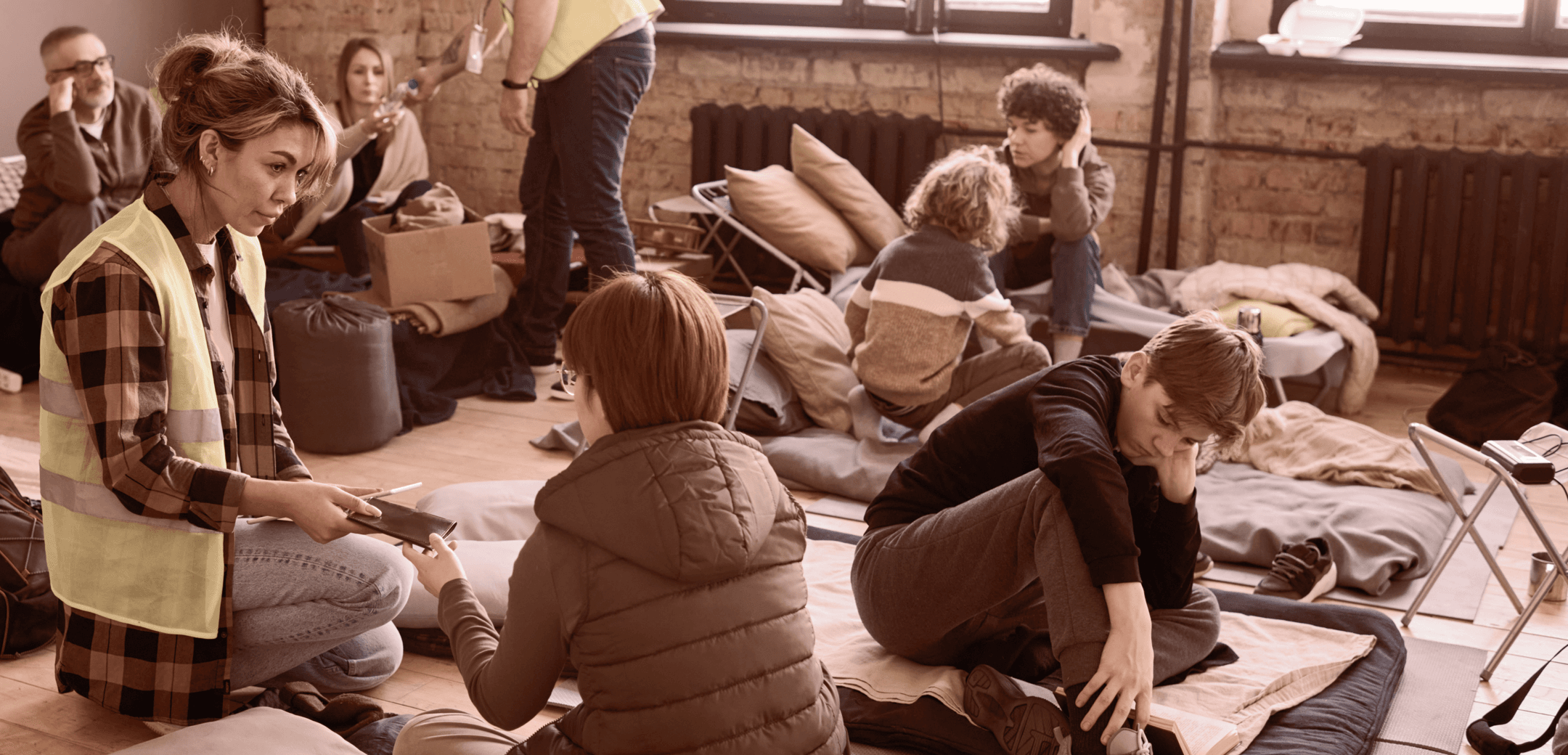 Housing Stability
Ending homelessness requires a holistic approach that includes more affordable permanent housing, resources for rapid re-housing, workforce development, emergency shelter, and street outreach. We support programs that work with individuals and families to meet this need.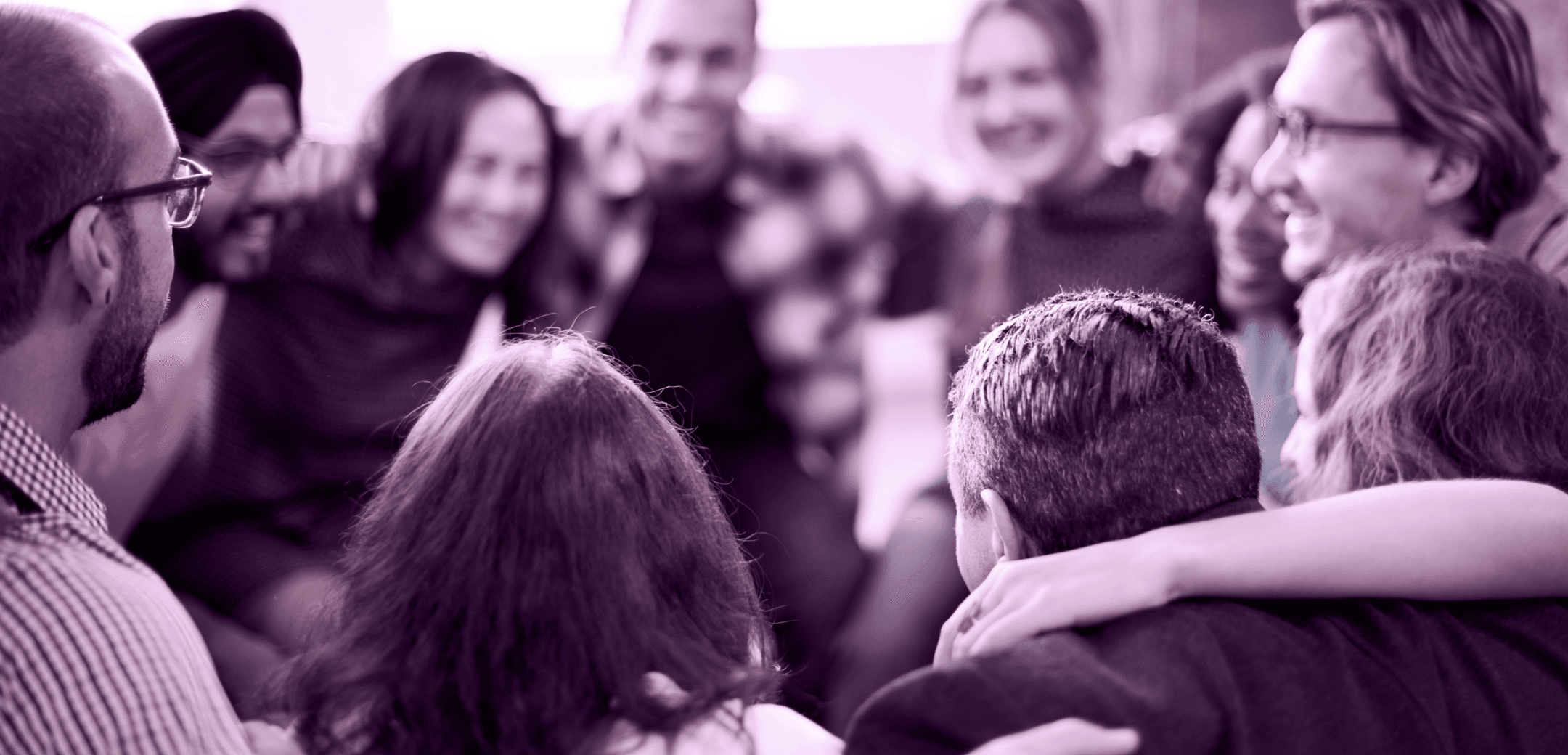 Safe Spaces
We support organizations that provide spaces free from bias or potentially threatening actions, ideas, or conversations. This can include, but is not limited to, school campuses, domestic violence shelters, LGBTQIA+ youth and family programs, and mental health resources.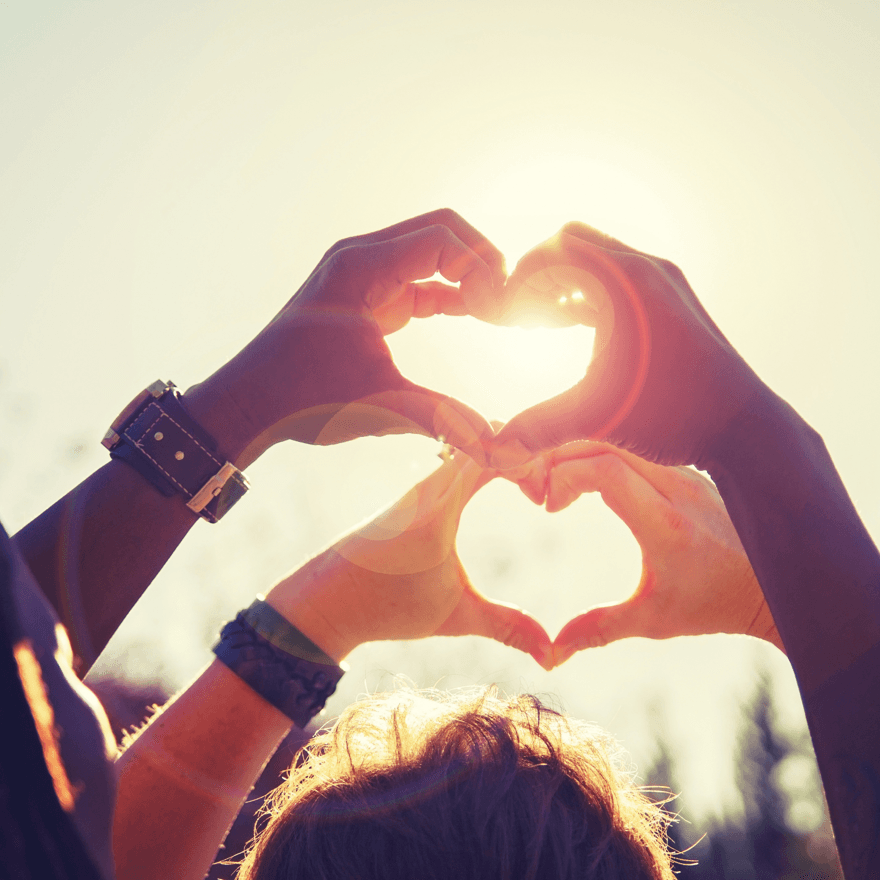 Eligibility
To be eligible for a grant, organizations must:
Be a registered 501(c)3 organization within the USA
Provide services within Massachusetts
Be aligned with Sincere Foundation's funding priorities
Still not sure?
Contact Us to Find Out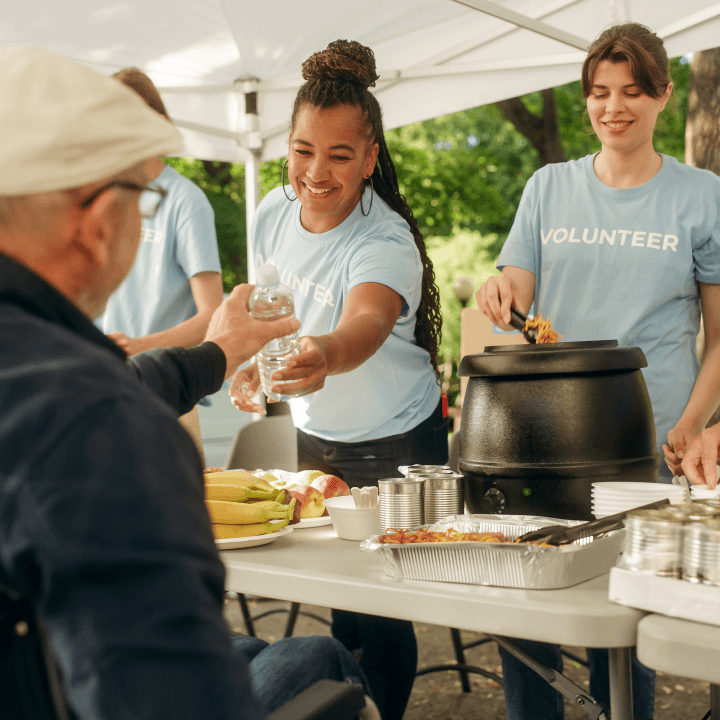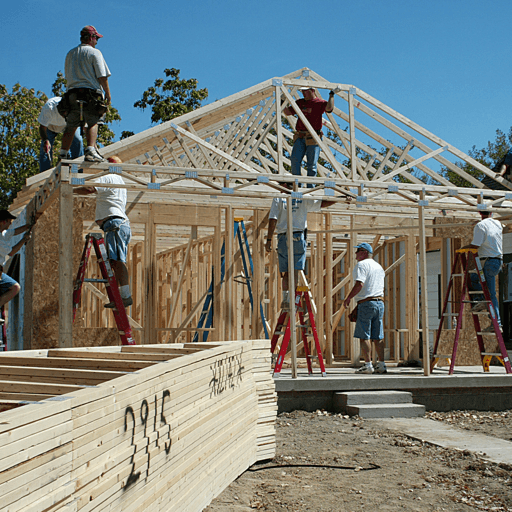 Criteria
Grant requests of up to $25,000 will be considered and reviewed for the following:
The impact of the requested grant on the organization and/or project/program to be funded
The financial size and strength of the organization
Applicants are encouraged to discuss their needs with Foundation staff prior to submitting a full proposal. Written inquiries and concept papers are welcome.
Grant proposals will be reviewed on the following schedule:
Submitted By
March 1, 2024
September 20, 2024
Reviewed By
June 1, 2024
December 1, 2024
Ready to submit a grant proposal?
Review Application Guidelines
What is Not Funded
Sincere Foundation does not fund events, scholarships, religious organizations, grants to individuals or municipalities, political groups/parties, or lobbying of any kind. The Foundation will also not fund any organization that discriminates on the basis or race, religion, creed, disability, gender, age, sexual orientation, gender identity and expression, national origin, marital status, or veteran status. Discrimination of any kind is at odds with our mission to support organizations that promote thriving communities.
Our Partners
Sincere Foundation is proud to support the following organizations and programs.
Foundation Leadership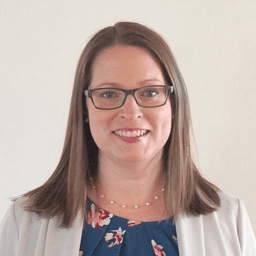 Rebecca Reiner
Executive Director, Sincere Foundation
Rebecca has put a lifetime of heart into humanitarianism, activism, and stewardship. In her role as Executive Director, she leads grant review for Sincere Foundation and is excited to collaborate with organizations that do critical work in their communities. Prior to joining the Foundation, Rebecca led fundraising efforts for non-profits in the Greater Boston area. She has a degree in Women's Studies and Sociology from Mount Holyoke College.